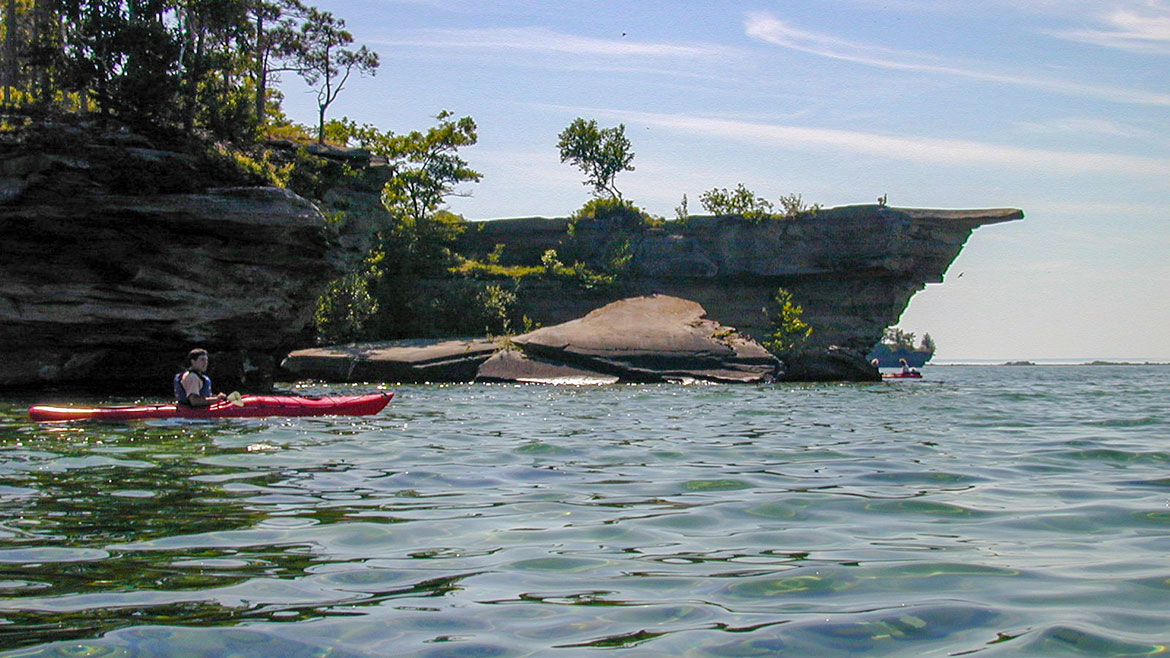 "Tour The Thumb"
Episode #1101
We take a complete tour of the peninsula that we fondly call the thumb of Michigan's mitt. Surrounded by water, this part of Michigan is full of great outdoor activities. Our tour includes sightseeing, historic stops, great food, and fun in the water and on land. The Thumb is loaded with campgrounds and we visit the best in a new segment called Camping Country. Don't miss the opportunity to vote on your favorite as we "Tour the Thumb."
Last Week
Episode #1703
"Time To Go West"
(Ludington, Michigan)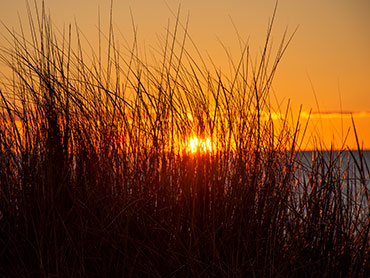 We will travel up Michigan's western shore with stops at Lighthouses, Historic Museums and State Parks. Nothing but fun on this trip.
Facebook
Next Week
Episode #1404
"Stay and Play - A Great Outing For All"
(Roscommon County, Michigan)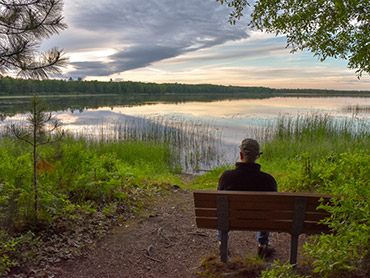 When guys and gals want a getaway of their own, when families want to create memories, when couples want some spark, they head to the playground known as Michigan's Other Great Lakes. It is a smorgasbord of fun - shopping, fishing, hiking, golfing and more.


Great Getaways is a television travel series that spotlights active getaway adventures across the Midwest and Canada with an emphasis on the outdoors. Host Tom O'Boyle travels to a variety of destinations and talks to the locals about vacation and recreation opportunities. Join us as we continue to discover more Great Getaways.
Where to watch Great Getaways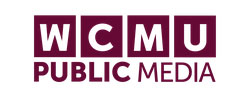 Mt Pleasant MI
WCMU
Mon @ 7:30pm
Thu @ 5:30am
Sat @ 11:30am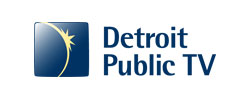 Detroit MI
WTVS (DPTV)
Tue @ 5:30am
Wed @ 2:30pm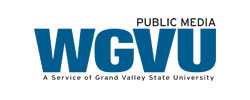 Grand Rapids MI
WGVU
Sun @ 11:30am
WGVU LIFE
Tue @ 8:30pm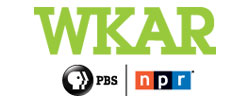 E Lansing MI
WKAR
Tue @ 12:30pm
WKAR CREATE
Tue @ 3:30pm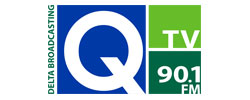 Bad Axe MI
WDCQ (Q-TV)
Tue @ 6am
Sat @ 4pm
QTV CREATE
Tue @ 8:30pm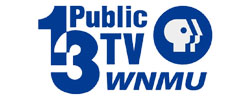 Marquette MI
WNMU-TV
Sat @ 4pm