"Christmas in the Great Lakes Bay Region"
Episode #1116
There are so many Christmas activities going on in the Great Lakes Bay Region it was a monumental task to show all of them, but we are going to try on today's show. This area covers all of Bay County, Midland County and Saginaw County so you know it's going to be fun.
Last Week
Episode #1402
"Winter Wonderland"
(Michigan / Ontario)
We have had the opportunity to go to a lot of great places and see some great winter scenery. We decided it was time to put our favorites together in one show.
Facebook
Next Week
Episode #1114
"It's Snow Time"
(West Branch MI)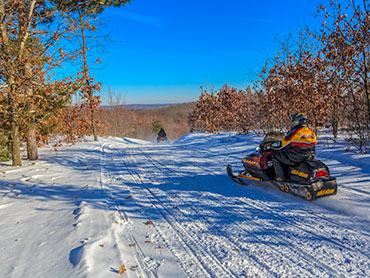 No better place to start winter than in the heart of Michigan. There is lots of snow for some great cross country skiing up and down the incredible hills of the Ogemaw County Pathways and what would a winter trip be without some ice fishing as we discover that there are over 100 ice covered lakes in this county to choose from. Then we will end each day with a great meal and a hot tottie.


Great Getaways is a television travel series that spotlights active getaway adventures across the Midwest and Canada with an emphasis on the outdoors. Host Tom O'Boyle travels to a variety of destinations and talks to the locals about vacation and recreation opportunities. Join us as we continue to discover more Great Getaways.
Where to watch Great Getaways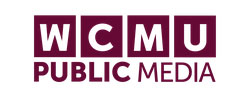 Mt Pleasant MI
WCMU
Mon @ 7:30pm
Thu @ 5:30am
Sat @ 11:30am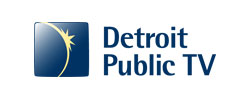 Detroit MI
WTVS (DPTV)
Tue @ 5:30am
Wed @ 5:30pm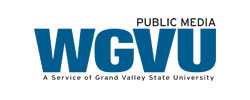 Grand Rapids MI
WGVU
Sun @ 11:30am
WGVU LIFE
Tue @ 8:30pm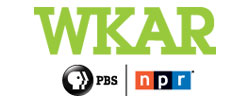 E Lansing MI
WKAR
Tue @ 12:30pm
WKAR CREATE
Tue @ 3:30pm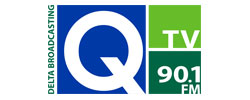 Bad Axe MI
WDCQ (Q-TV)
Tue @ 6am
Sat @ 4pm
QTV CREATE
Tue @ 8:30pm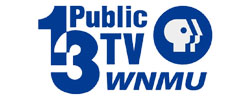 Marquette MI
Sat @ 4pm