Last Week
Episode #1708
"Our Favorite Hikes on the Sunrise Coast pt 2"
(Sunrise Coast, Michigan)
We continue our favorite Hikes with more miles of backpacking and day trip trails that reach as far as you desire to travel on foot into the Huron National Forest woods, where an excellent system of shelters and tent sites offer backpackers plenty of possibilities for exploration. Step away from the paved roads and onto the trail and you'll soon find plenty of quiet and solitude as well as deer, eagles and loons.
Facebook


Great Getaways is a television travel series that spotlights active getaway adventures across the Midwest and Canada with an emphasis on the outdoors. Host Tom O'Boyle travels to a variety of destinations and talks to the locals about vacation and recreation opportunities. Join us as we continue to discover more Great Getaways.
Where to watch Great Getaways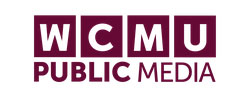 Mt Pleasant MI
WCMU
Mon @ 7:30pm
Thu @ 5:30am
Sat @ 11:30am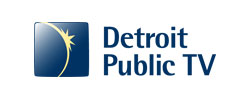 Detroit MI
WTVS (DPTV)
Tue @ 5:30am
Wed @ 2:30pm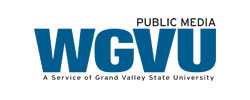 Grand Rapids MI
WGVU
Sun @ 11:30am
WGVU LIFE
Tue @ 8:30pm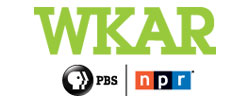 E Lansing MI
WKAR
Tue @ 12:30pm
WKAR CREATE
Tue @ 3:30pm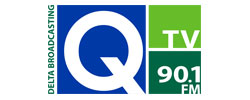 Bad Axe MI
WDCQ (Q-TV)
Tue @ 6am
Sat @ 4pm
QTV CREATE
Tue @ 8:30pm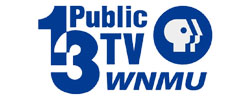 Marquette MI
WNMU-TV
Sat @ 4pm