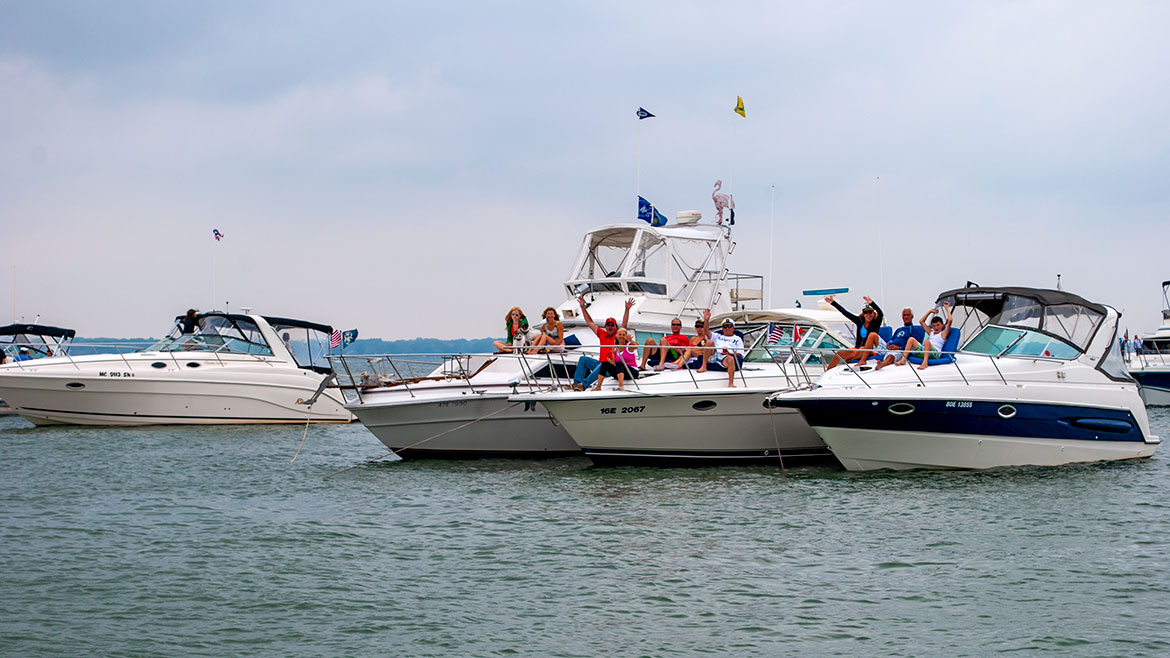 "The Nautical Heart of Michigan"
Episode #1104
With over 430 square miles of fresh water and 160 miles of shoreline to explore you are sure to discover your own personal passions and pleasures on Lake St. Clair. You've no doubt heard the expression, "Life is better with a boat." If that's true, then life just doesn't get any better than boating—on Lake St. Clair.
Last Week
Episode #1102
"The Great Lakes Bay Waterway"
(Bay / Midland / Saginaw Counties, Michigan)
Our tour starts in the middle of the state in Sanford, Michigan on Sanford Lake to do a little fishing with champion fisherman Brian Darling. From here we take a tour of the Shiawassee Nature preserve and then it's on to the Tittabawassee River to kayak and we continue all the way to Saginaw Bay to join in a sailboat race and fish with nationally acclaimed fisherman Mark Martin. This is a water trail for the whole family.
Facebook
Next Week
Episode #1512
"Autumn Splendor"
(Tawas Bay, Michigan)
We will take a color tour by paddle boat, a canoe trip in the cool clean air, see incredible overlooks with trees so beautiful they look like a master artist painted them, and we top it off with some of the most beautiful beaches in the world.


Great Getaways is a television travel series that spotlights active getaway adventures across the Midwest and Canada with an emphasis on the outdoors. Host Tom O'Boyle travels to a variety of destinations and talks to the locals about vacation and recreation opportunities. Join us as we continue to discover more Great Getaways.
Where to watch Great Getaways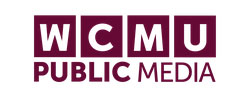 Mt Pleasant MI
WCMU
Mon @ 7:30pm
Thu @ 5:30am
Sat @ 11:30am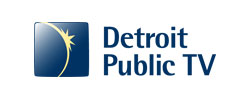 Detroit MI
WTVS (DPTV)
Tue @ 5:30am
Wed @ 5:30pm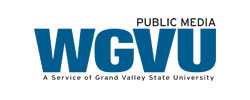 Grand Rapids MI
WGVU
Sun @ 11:30am
WGVU LIFE
Tue @ 8:30pm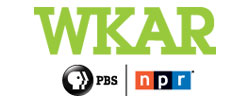 E Lansing MI
WKAR
Tue @ 12:30pm
WKAR CREATE
Tue @ 3:30pm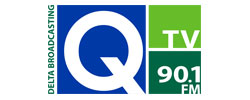 Bad Axe MI
WDCQ (Q-TV)
Tue @ 6am
Sat @ 4pm
QTV CREATE
Tue @ 8:30pm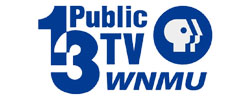 Marquette MI
Sat @ 4pm