"Big Island Canoe Area"
Episode #906
Located in the Hiawatha National Forest in Michigan's Upper Peninsula, Big Island Lake Wilderness contains 23 small lakes ranging in size from 5 to 149 acres and the only way to reach each one is to portage in. After time spent in the wild we end our trip at one of the rustic celebrations the U.P. is known for, Folkfest.
Last Week
Episode #1204
"It Won't Hurt Us To Go To Curtis"
(Curtis, Michigan)
Curtis is a place in the U.P. that most people have never been to and don't know much about, so to quote an old friend, "It won't hurt us to go Curtis." We visit three large, nearby lakes with the same name - Big Manistique, Little Manistique, and North Manistique. We will enjoy fishing, hiking and friends galore.
Facebook


Great Getaways is a television travel series that spotlights active getaway adventures across the Midwest and Canada with an emphasis on the outdoors. Host Tom O'Boyle travels to a variety of destinations and talks to the locals about vacation and recreation opportunities. Join us as we continue to discover more Great Getaways.
Where to watch Great Getaways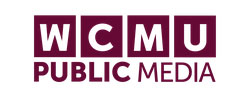 Mt Pleasant MI
WCMU
Mon @ 7:30pm
Thu @ 5:30am
Sat @ 11:30am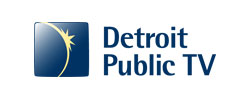 Detroit MI
WTVS (DPTV)
Tue @ 5:30am
Wed @ 5:30pm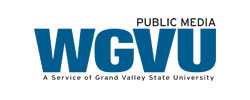 Grand Rapids MI
WGVU
Sun @ 11:30am
WGVU LIFE
Tue @ 8:30pm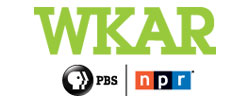 E Lansing MI
WKAR
Tue @ 12:30pm
WKAR CREATE
Tue @ 3:30pm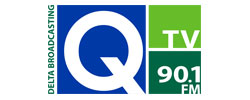 Bad Axe MI
WDCQ (Q-TV)
Tue @ 6am
Sat @ 4pm
QTV CREATE
Tue @ 8:30pm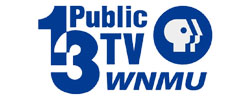 Marquette MI
Sat @ 4pm