"The Best, as Selected by Our Viewers"
Episode #1301
We have been keeping track of the comments and requests for information from our loyal viewers and today we will show you the best adventures as picked by you, our audience.
Last Week
Episode #1514
"Northeastern Upper Peninsula"
(Sault Ste Marie, Michigan)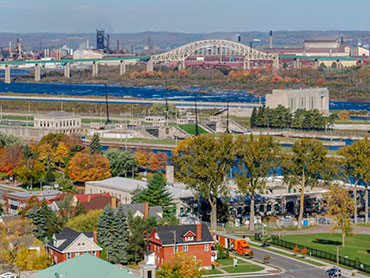 The scenery is incredible, the history is everywhere, and it is filled with adventure. Nobody gets tired of Tahquamenon Falls or hiking the Lake Superior shoreline. We discover the history of one of the oldest cities in the country. It is all here today as we discover the Eastern Upper Peninsula.
Facebook


Great Getaways is a television travel series that spotlights active getaway adventures across the Midwest and Canada with an emphasis on the outdoors. Host Tom O'Boyle travels to a variety of destinations and talks to the locals about vacation and recreation opportunities. Join us as we continue to discover more Great Getaways.
Where to watch Great Getaways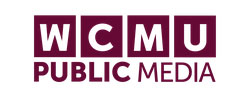 Mt Pleasant MI
WCMU
Mon @ 7:30pm
Thu @ 5:30am
Sat @ 11:30am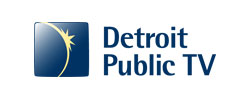 Detroit MI
WTVS (DPTV)
Tue @ 5:30am
Wed @ 2:30pm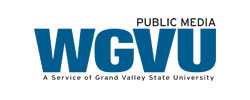 Grand Rapids MI
WGVU
Sun @ 11:30am
WGVU LIFE
Tue @ 8:30pm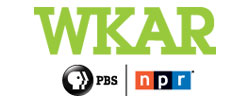 E Lansing MI
WKAR
Tue @ 12:30pm
WKAR CREATE
Tue @ 3:30pm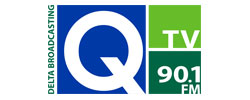 Bad Axe MI
WDCQ (Q-TV)
Tue @ 6am
Sat @ 4pm
QTV CREATE
Tue @ 8:30pm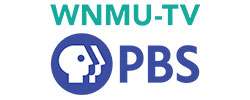 Marquette MI
WNMU-TV
Sat @ 4:30pm
Thu @ 10:30pm