"Guardians of the Great Lakes: The Michigan Shore"
Lighthouse Special
Like moths attracted to an evening light, sailors have searched for the welcoming beacons of Michigan's Great Lakes lighthouses since 1825. Most of these early navigational aids consisted of a light keeper's residence and tower for the light, often rising 80 to 100 feet. There are thousands of shipwrecks documented on the Great Lakes, but it is the countless number of lives saved by the tirelessly working keepers of the light that we honor with our visit to some of Michigan's Mysterious Lighthouses. Whether it was the shoals, the rolling fog or fiercest of storms that put the seamen and their ships in danger, it was the lighthouse keeper's responsibility to sound the warning and keep the beacons beaming through it all. As we tour these historic guardians of the lakes, we will discover the mysterious, solitary lives led by the lighthouse keepers, and how their tales take on a life of their own, as though the walls and towers could talk. Come along as the guiding lights lead us into the past.
This Week On
Great Getaways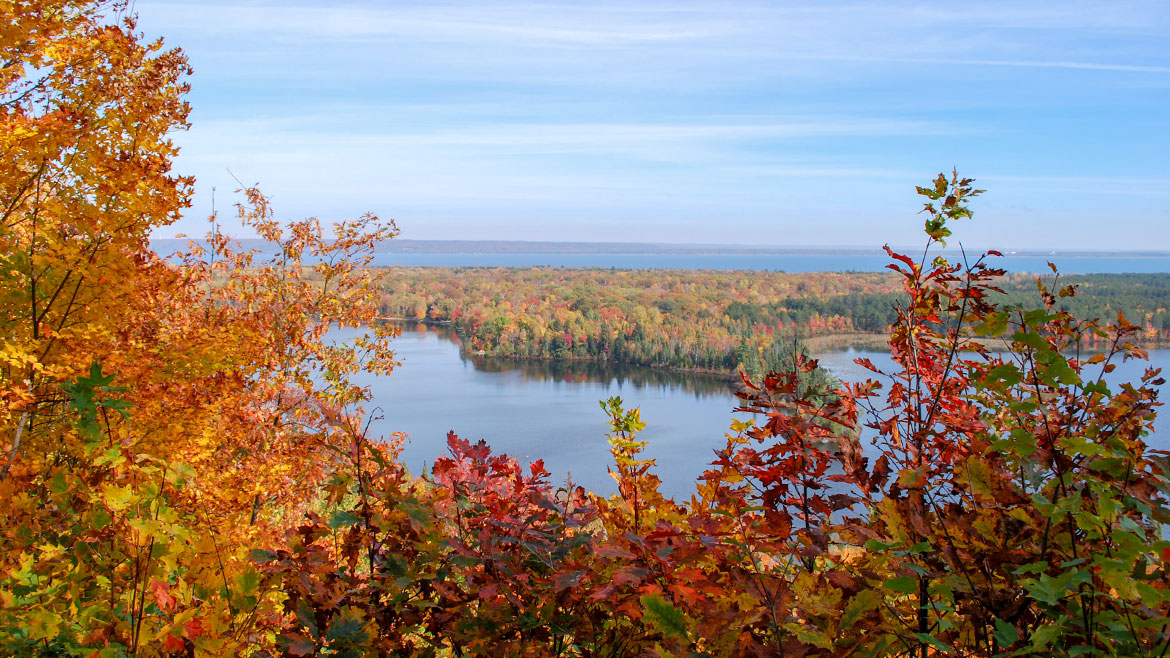 "Fall Discovery"
Episode #1517
The Upper Peninsula in autumn is a wilderness getaway in time! The color is fantastic, the crowds have gone home, and the bugs are gone until next year. We guarantee that you have never seen fall color so incredibly beautiful and you will be planning your own trip before today's show is even finished.
Last Week
Episode #1502
"OUr Favorite Hiking Trails"
(Michigan / Ontario)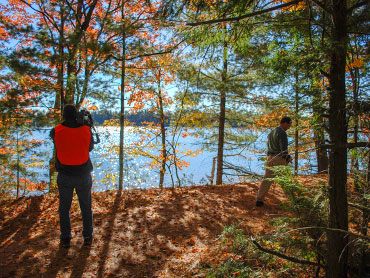 We picked hiking trails that were scenic, rugged, least known, and most accessible to hikers. Maybe you know of some that you feel are even better? Well watch and let us know your suggestions.
Facebook


Great Getaways is a television travel series that spotlights active getaway adventures across the Midwest and Canada with an emphasis on the outdoors. Host Tom O'Boyle travels to a variety of destinations and talks to the locals about vacation and recreation opportunities. Join us as we continue to discover more Great Getaways.
Where to watch Great Getaways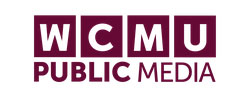 Mt Pleasant MI
WCMU
Mon @ 7:30pm
Thu @ 5:30am
Sat @ 11:30am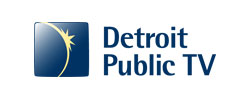 Detroit MI
WTVS (DPTV)
Tue @ 5:30am
Wed @ 5:30pm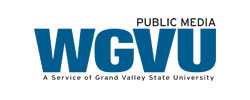 Grand Rapids MI
WGVU
Sun @ 11:30am
WGVU LIFE
Tue @ 8:30pm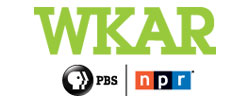 E Lansing MI
WKAR
Tue @ 12:30pm
WKAR CREATE
Tue @ 3:30pm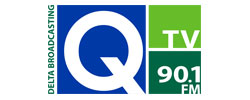 Bad Axe MI
WDCQ (Q-TV)
Tue @ 6am
Sat @ 4pm
QTV CREATE
Tue @ 8:30pm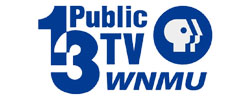 Marquette MI
Sat @ 4pm