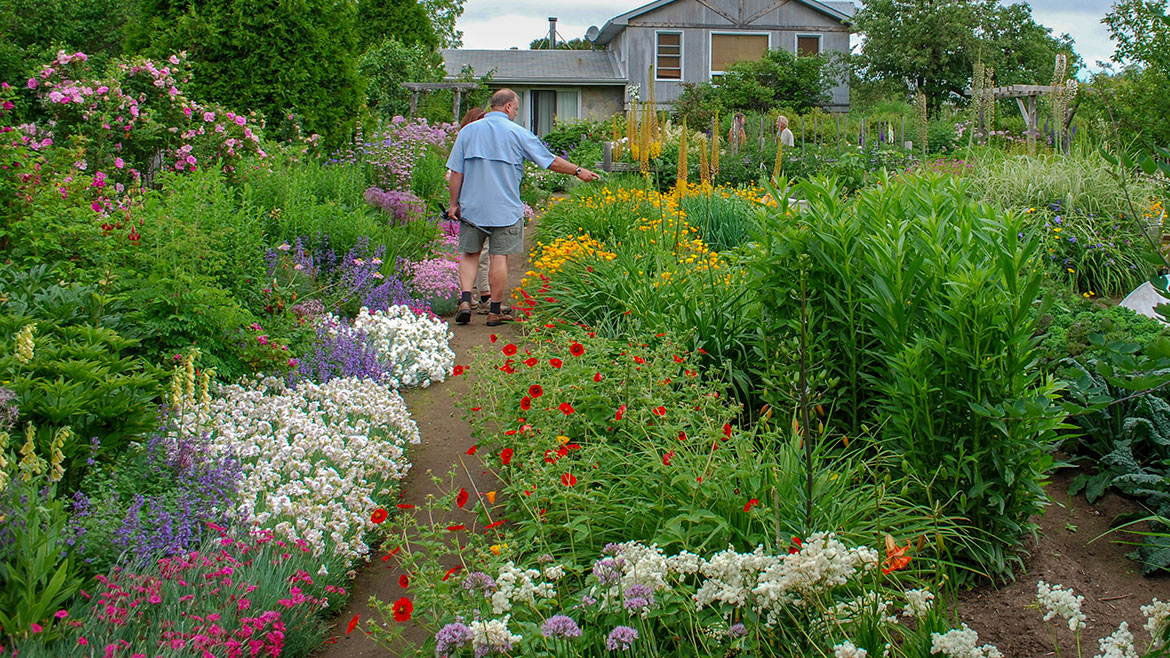 Episodes usually air the weekend following the "week of" date. Check your local PBS Station for airdates and times
Episode #8021 | week of Nov 21, 2019
Grey County, Ontario
"HIKING IN THE TREES"
Autumn color abounds as we take you on a vacation you will never forget. We take a hike across tree tops in an old growth forest and then end with a zip line down 300 feet from the top of the Niagara Escarpment. Along the way we will stop at the oldest brewery in Ontario.
Episode #1304 | week of Nov 28, 2019
Schoolcraft County, Michigan
"GREAT GETAWAYS FISH FRY"
Join us as we go to Michigan's fishing paradise, the Upper Peninsula! Today is all about fish. The Upper Peninsula is not only known for its fabulous fisheries but it has some of the best chefs when it comes to these tasty filets. You will have a chance to vote on which delicacy you would like to try.
Episode #1615 | week of Dec 5, 2019
Michigan's Upper Peninsula
"An UPPER PENINSULA WINTER"
This is the perfect winter vacation. Snow, snow and more snow. When we head across the U.P we discover perfect trails for cross country skiing, snowmobiling and just plain fun.
Episode #1604 | week of Dec 12, 2019
Michigan's Upper Peninsula
"Where Winter Is King"
It's back to the U.P. as we Snowmobile to Lake Superior, Tahquamenon Falls and Whitefish Point. This is an adventure to remember.
Episode #1603 | week of Dec 19, 2019
Great Lakes Bay Region, Michigan
"Winter on Tires and Shoes"
Fat Tire Biking and Snowshoeing that is. We will enjoy everything winter has to offer from winter biking through a city forest to snowshoes in a nature center. We will mix in some downhill skiing and special snow dance that you won't want to miss.
Where to watch Great Getaways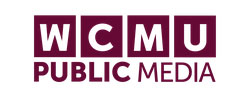 Mt Pleasant MI
WCMU
Mon @ 7:30pm
Thu @ 5:30am
Sat @ 11:30am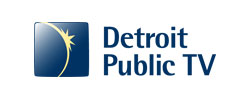 Detroit MI
WTVS (DPTV)
Tue @ 5:30am
Wed @ 5:30pm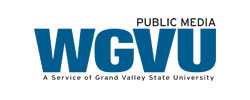 Grand Rapids MI
WGVU
Sun @ 11:30am
WGVU LIFE
Tue @ 8:30pm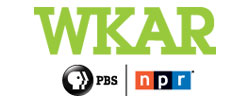 E Lansing MI
WKAR
Tue @ 12:30pm
WKAR CREATE
Tue @ 3:30pm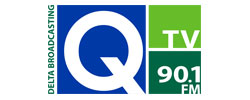 Bad Axe MI
WDCQ (Q-TV)
Tue @ 6am
Sat @ 4pm
QTV CREATE
Tue @ 8:30pm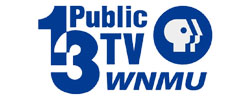 Marquette MI
Sat @ 4pm