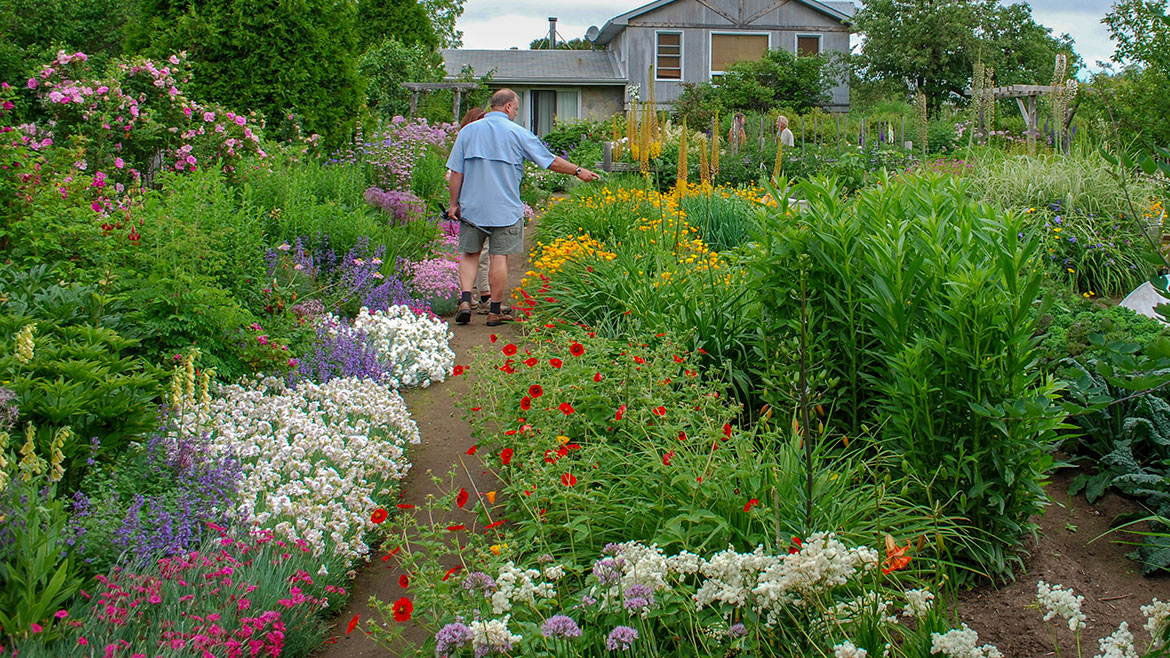 Episodes usually air the weekend following the "week of" date. Check your local PBS Station for airdates and times
Episode #1406 | week of June 25, 2020
Baldwin, Michigan / Ludington, Michigan
"WHERE IS BALDWIN?"
Baldwin Michigan holds many exciting adventures from canoeing the beautiful Pere Marquette River to hiking the incredible Sand Dunes. We will explore the exciting Ludington State Park and climb the circular stairs to the top of the Grand Sable Lighthouse.
Episode #1702 | week of July 2, 2020
Manistique, Michigan
"MICHIGAN'S FIRST RAILS TO TRAILS - CELEBRATING 50 YEARS"
In 1969 there were no Rail Trails in Michigan until the folks in Michigan's Upper Peninsula banded together to make the old Superior Railroad line into the first one and by 1970 it was a reality. 2020 is the 50th anniversary and we will bike, ATV, snowmobile, and ride on horseback to discover the beauty and history traveling from Lake Superior to Lake Michigan on Michigan's first Rails to Trails.
Episode #1605 | week of July 9, 2020
Great Lakes Bay Region, Michigan
"GREAT LAKES BAY TRAILS"
As Michigan continues to build and promote trails for Hiking, Biking and Fun, this area brings some of the newest for your enjoyment.
Episode #1701 | week of July 16, 2020
Michigan's Sunrise Coast
"Huron Shores Circle Tour"
Our tour starts on the beautiful beach in Tawas then heads north to Sturgeon Point Light, back east to Reid Lake Foot Travel area and over to River Road Scenic Byway before ending at the Negwegon State Park. There are so many stops along the way that you will need to watch to enjoy them all.
Episode #1106 | week of July 16, 2020
Michigan's Upper Peninsula
"THE KEWEENAW PENINSULA"
This rugged wilderness is the northernmost part of Michigan! Here is where the largest freshwater lake on earth creates a peninsula called the Keweenaw. We will hike to Montreal Falls, discover the history of Fort Wilkins and the Delaware Copper Mine, and enjoy the breath-taking beauty of the Great Sand Bay. Plus, we will bring you "Then and Now" giving you a glimpse of what the area was like 20 years ago.
Where to watch Great Getaways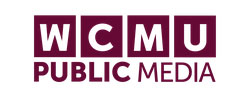 Mt Pleasant MI
WCMU
Mon @ 7:30pm
Thu @ 5:30am
Sat @ 11:30am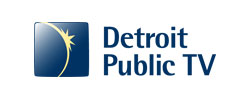 Detroit MI
WTVS (DPTV)
Tue @ 5:30am
Wed @ 2:30pm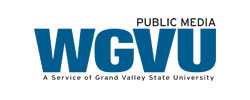 Grand Rapids MI
WGVU
Sun @ 11:30am
WGVU LIFE
Tue @ 8:30pm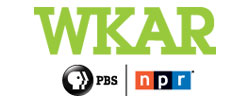 E Lansing MI
WKAR
Tue @ 12:30pm
WKAR CREATE
Tue @ 3:30pm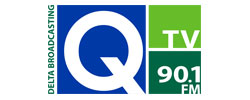 Bad Axe MI
WDCQ (Q-TV)
Tue @ 6am
Sat @ 4pm
QTV CREATE
Tue @ 8:30pm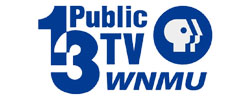 Marquette MI
Sat @ 4pm