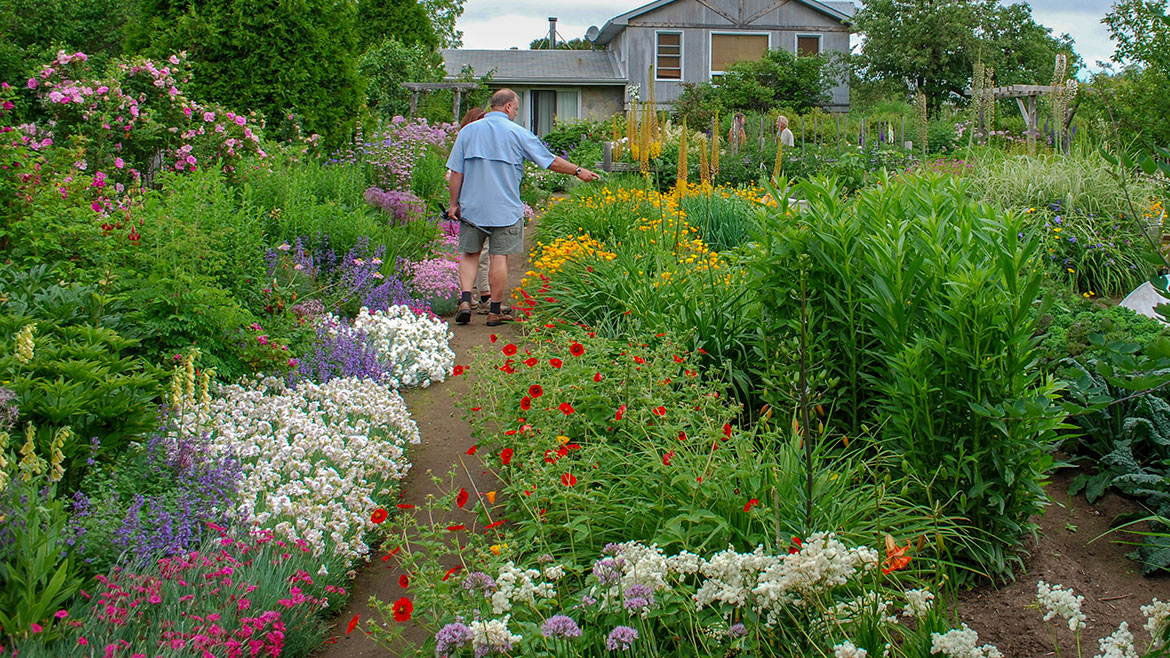 Episodes usually air the weekend following the "week of" date. Check your local PBS Station for airdates and times
Episode #1807 | week of May 27, 2021
Houghton Lake, Michigan
"UP NORTH DISCOVERY PART 1"
From canoeing the mighty AuSable, kayaking Lake St. Helen, enjoying some local eats and riding ATVs with a little shopping thrown in, this show has something for everyone.
Episode #1808 | week of June 3, 2021
Grey & Bruce Counties, Ontario
"RURAL GARDEN TOUR"
We produced this show just before the Pandemic hit. Now with Canada closed we must enjoy it from afar by watching our video. Ontario is known for its incredible gardens and it is spring so we thought we would bring out one of our favorite pastimes – Yes, Gardening! (Next to Hiking of course)
Episode #1809 | week of June 10, 2021
Michigan / Ontario
"THE BEST HIKING TRAILS IN THE MIDWEST"
If you like to hike, today's show is for you. We have picked our favorite trails across the Midwest and Canada and put them together for your hiking enjoyment.
Episode #1810 | week of June 17, 2021
Roscommon County, Michigan
"ROSCOMMON COUNTY CIRCLE TOUR"
Michigan is known for its Great Lakes that surround it and Roscommon County, located in the Center of the State, is known for the "Other Great Lakes." We will travel all around this area discovering Houghton Lake, Lake St. Helen and the lake they call one of the most beautiful in the world, Higgins Lake.
Episode #1710 | week of June 24, 2021
Michigan
"GUARDIANS OF THE GREAT LAKES PART 1"
There are thousands of shipwrecks documented on the Great Lakes, but it is the countless number of lives saved by the tirelessly working keepers of the light that we honor with our visit to some of Michigan's Mysterious Lighthouses.
Where to watch Great Getaways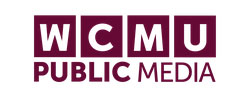 Mt Pleasant MI
WCMU
Mon @ 7:30pm
Thu @ 5:30am
Sat @ 11:30am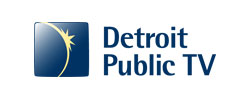 Detroit MI
WTVS (DPTV)
Tue @ 5:30am
Wed @ 2:30pm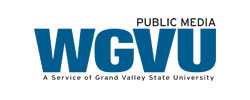 Grand Rapids MI
WGVU
Sun @ 11:30am
WGVU LIFE
Tue @ 8:30pm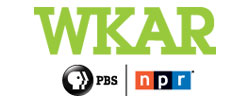 E Lansing MI
WKAR
Tue @ 12:30pm
WKAR CREATE
Tue @ 3:30pm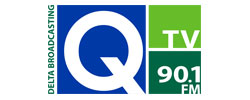 Bad Axe MI
WDCQ (Q-TV)
Tue @ 6am
Sat @ 4pm
QTV CREATE
Tue @ 8:30pm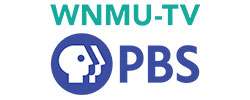 Marquette MI
WNMU-TV
Sat @ 4:30pm
Sun @ 3:00pm
Thu @ 10:30pm