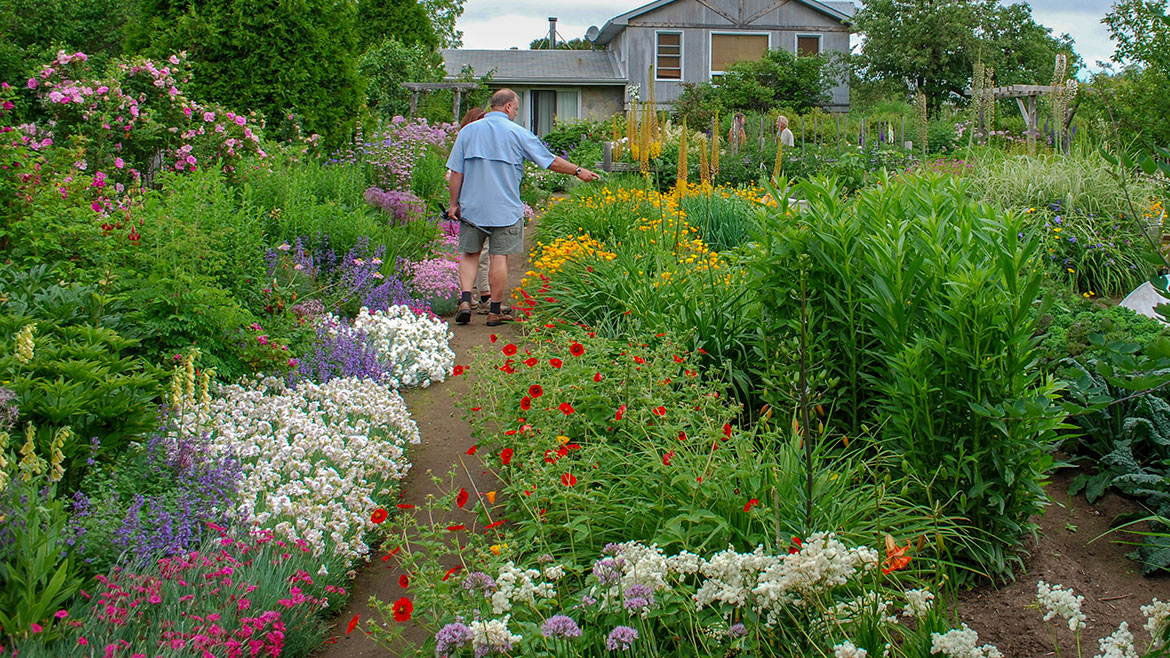 Episodes usually air the weekend following the "week of" date. Check your local PBS Station for airdates and times
Episode #1511 | week of Sept 5, 2019
Bruce County, Ontario
"LIGHTHOUSE KAYAK TRIP"
Lighthouses standing majestically on a shoreline or an island conjure up images of romance and adventure. This trip will take us to 8 different lighthouses all located on Lake Huron.
Episode #1513 | week of Sept 12, 2019
Michigan's Upper Peninsula
"AUTUMN U.P. GETAWAY"
There is no time like fall for that wilderness Getaway. Canoeing, fishing and just incredible scenery for an incredible fall adventure.
Episode #1516 | week of Sept 19, 2019
Tawas Bay, Michigan
"COLOR TOUR ALONG U.S. 23"
When the colors change there is no better place to experience the autumn beauty than a trip on the water and down the shore. Today you will be entertained with the eye candy of changing seasons in the Tawas Bay area on Michigan's Sunrise Coast.
Episode #1104 | week of Sept 26, 2019
Port Elgin, Ontario
"FALL HARVEST IN ONTARIO"
So, you thought that the 1-pound cucumber in your garden was big? Wait until you see these 500-pound squash! Big veggies, classic cars, a canoe trip, an orchard visit, hot tubs and elegant dinners make this the perfect autumn Great Getaway.
Episode #1510 | week of Oct 3, 2019
Manistique, Michigan
"TOP OF THE LAKE CIRCLE TOUR"
Join host Tom O'Boyle as he takes us on a tour at the most northern edge of Lake Michigan in the place we fondly call the Upper Peninsula. Our tour will take us from Fayette Historic Site all the way to the Seul Choix Point Lighthouse at the other end. In between we will be stopping at the Seney Wildlife Sanctuary, the Thompson Fish Hatchery and many more.
Where to watch Great Getaways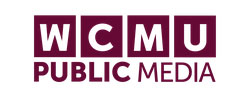 Mt Pleasant MI
WCMU
Mon @ 7:30pm
Thu @ 5:30am
Sat @ 11:30am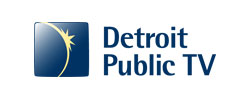 Detroit MI
WTVS (DPTV)
Tue @ 5:30am
Wed @ 5:30pm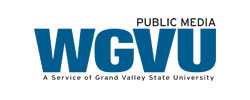 Grand Rapids MI
WGVU
Sun @ 11:30am
WGVU LIFE
Tue @ 8:30pm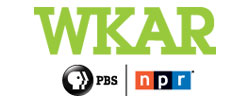 E Lansing MI
WKAR
Tue @ 12:30pm
WKAR CREATE
Tue @ 3:30pm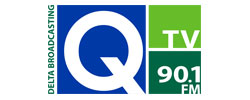 Bad Axe MI
WDCQ (Q-TV)
Tue @ 6am
Sat @ 4pm
QTV CREATE
Tue @ 8:30pm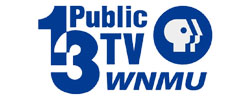 Marquette MI
Sat @ 4pm