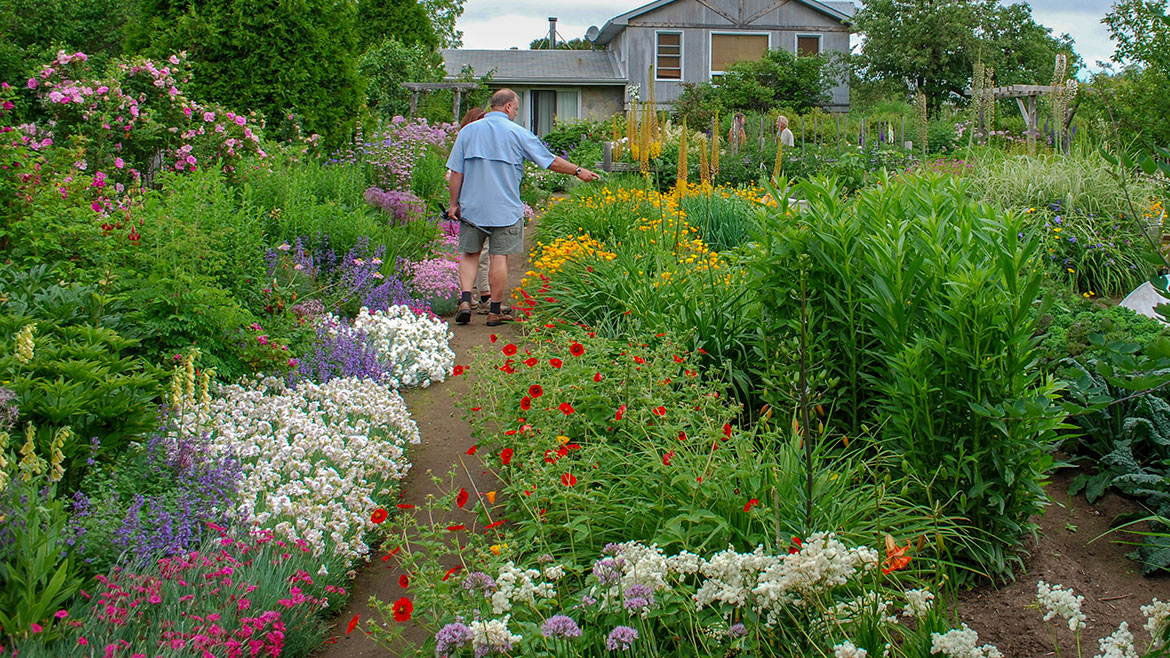 Episodes usually air the weekend following the "week of" date. Check your local PBS Station for airdates and times
Episode #1707 | week of May 21, 2020
Michigan's Sunrise Coast
"OUR FAVORITE HIKES ON THE SUNRISE COAST - PART 1"
One of the best ways to see Michigan's Sunrise Coast is on foot, whether you want to tour the National Forest, take a day hike along one of the most scenic rivers in the world, stroll along a beach with your children or go backpacking along a stretch of the Lake Huron Trail. We will show you all of our favorites along the "Sunrise Coast"
Episode #1708 | week of May 28, 2020
Michigan's Sunrise Coast
"OUR FAVORITE HIKES ON THE SUNRISE COAST - PART 2"
We continue our favorite Hikes with more miles of backpacking and day trip trails that reach as far as you desire to travel on foot into the Huron National Forest woods, where an excellent system of shelters and tent sites offer backpackers plenty of possibilities for exploration. Step away from the paved roads and onto the trail and you'll soon find plenty of quiet and solitude as well as deer, eagles and loons.
Episode #1609 | week of June 4, 2020
Grayling, Michigan
"GRAYLING: AN OUTDOOR SANCTUARY"
Our constant pursuit for great Hiking, Biking and Canoeing and all the outdoors takes us to Grayling Michigan to discover all these and more.
Episode #1503 | week of June 11, 2020
Michigan's Upper Peninsula - St. Ignace to Manistique
"Top of the Lake Scenic Byway"
Michigan's newest Scenic Byway and maybe its most beautiful starts in St. Ignace and travels west to Thompson all along the top of Lake Michigan.
Episode #1606 | week of June 18, 2020
Michigan'a Upper Peninsula - Manistique to Iron Mountain
"SCENIC BYWAY 2"
Our tour of the U.S. 2 scenic byway continues as we leave Manistique and continue West to Iron Mountain. Stops along the way include Fayette State Park, Big Bay De Noc and a trip to the top of Michigan's oldest ski hill.
Where to watch Great Getaways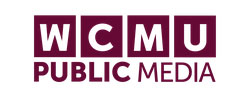 Mt Pleasant MI
WCMU
Mon @ 7:30pm
Thu @ 5:30am
Sat @ 11:30am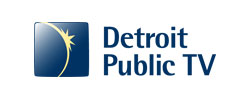 Detroit MI
WTVS (DPTV)
Tue @ 5:30am
Wed @ 2:30pm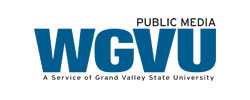 Grand Rapids MI
WGVU
Sun @ 11:30am
WGVU LIFE
Tue @ 8:30pm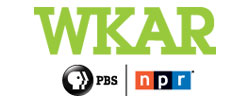 E Lansing MI
WKAR
Tue @ 12:30pm
WKAR CREATE
Tue @ 3:30pm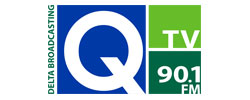 Bad Axe MI
WDCQ (Q-TV)
Tue @ 6am
Sat @ 4pm
QTV CREATE
Tue @ 8:30pm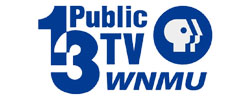 Marquette MI
Sat @ 4pm