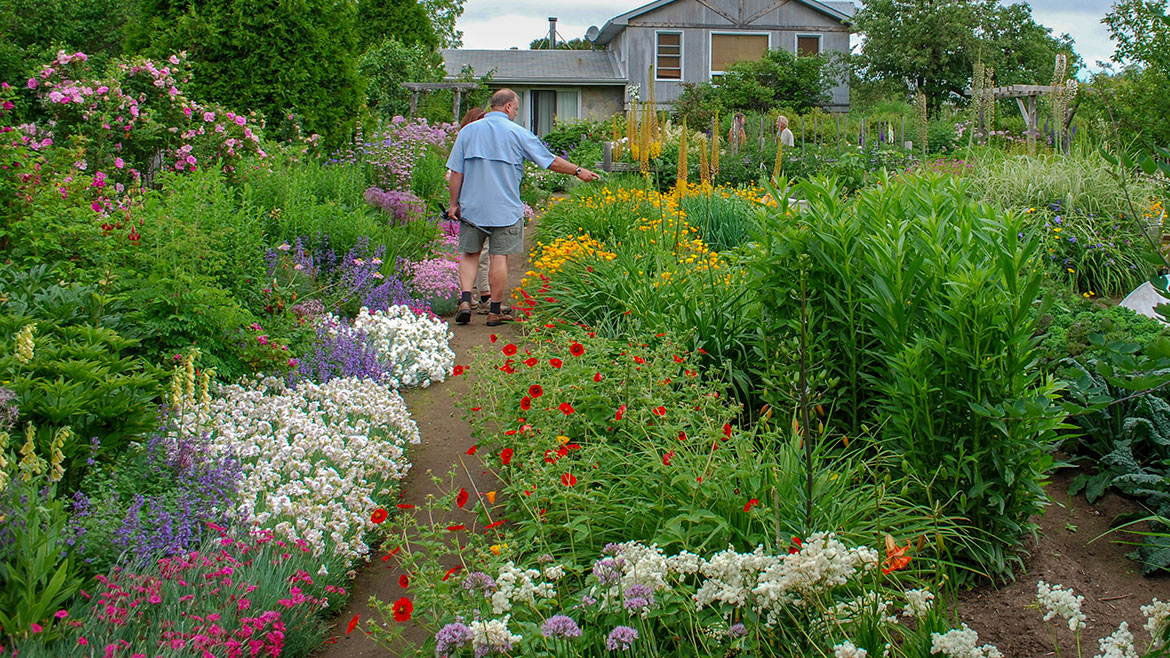 Episodes usually air the weekend following the "week of" date. Check your local PBS Station for airdates and times
Episode #1712 | week of November 12, 2020
Sunrise Coast, Michigan
"Best Of The Sunrise Coast"
The Sunrise Coast of Lake Huron has so many things to do for the outdoor enthusiast that we had to make a full tour out of it. We start at the southern point of the bay on bikes and end the trip with some music and festivities.
Episode #1507 | week of November 19, 2020
Grey County, Ontario
"ONTARIO WATERFALLS"
Where the water and rocks meet, you will feel the rush as the river flows over the escarpments edge. So appealing that they merit their own tour, these special places are often just a short drive or hike from busy roads. Host Tom O'Boyle will visit all 7 of Grey County's waterfalls on the 115 mile self-guiding driving tour.
Episode #1510 | week of November 26, 2020
Michigan's Upper Peninsula'
"TOP OF THE LAKE CIRCLE TOUR"
Join Host Tom O'Boyle as he takes us on a tour at the most northern edge of Lake Michigan in the place we fondly call the Upper Peninsula. Our tour will take us to Fayette historic site all the way to the Seul Choix Point Lighthouse at the other end. In between we will be stopping at the Seney Wildlife Sanctuary, the Thompson Fish Hatchery and many more.
Episode #1713 | week of December 3, 2020
Grey County, Ontario
"A LOOK BACK AT OUR FIRST WINTER TRIP TO ONTARIO"
Grey County, Ontario is a winter lover's dream. This mystical area located along the Georgian Bay offers the winter enthusiast every possible form of activity that can be done in the snow and ice.
Episode #1604 | week of December 10, 2020
Michigan's Upper Peninsula
"WHERE WINTER IS KING"
Its back to the U.P. as we Snowmobile to Lake Superior, Tahquamenon Falls and Whitefish Point. This is an adventure to remember.
Where to watch Great Getaways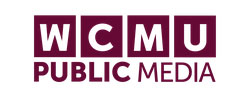 Mt Pleasant MI
WCMU
Mon @ 7:30pm
Thu @ 5:30am
Sat @ 11:30am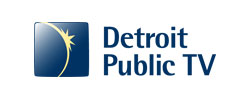 Detroit MI
WTVS (DPTV)
Tue @ 5:30am
Wed @ 2:30pm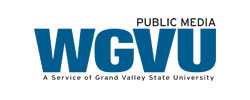 Grand Rapids MI
WGVU
Sun @ 11:30am
WGVU LIFE
Tue @ 8:30pm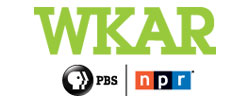 E Lansing MI
WKAR
Tue @ 12:30pm
WKAR CREATE
Tue @ 3:30pm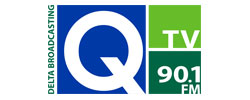 Bad Axe MI
WDCQ (Q-TV)
Tue @ 6am
Sat @ 4pm
QTV CREATE
Tue @ 8:30pm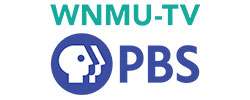 Marquette MI
WNMU-TV
Sat @ 4:30pm
Thu @ 10:30pm