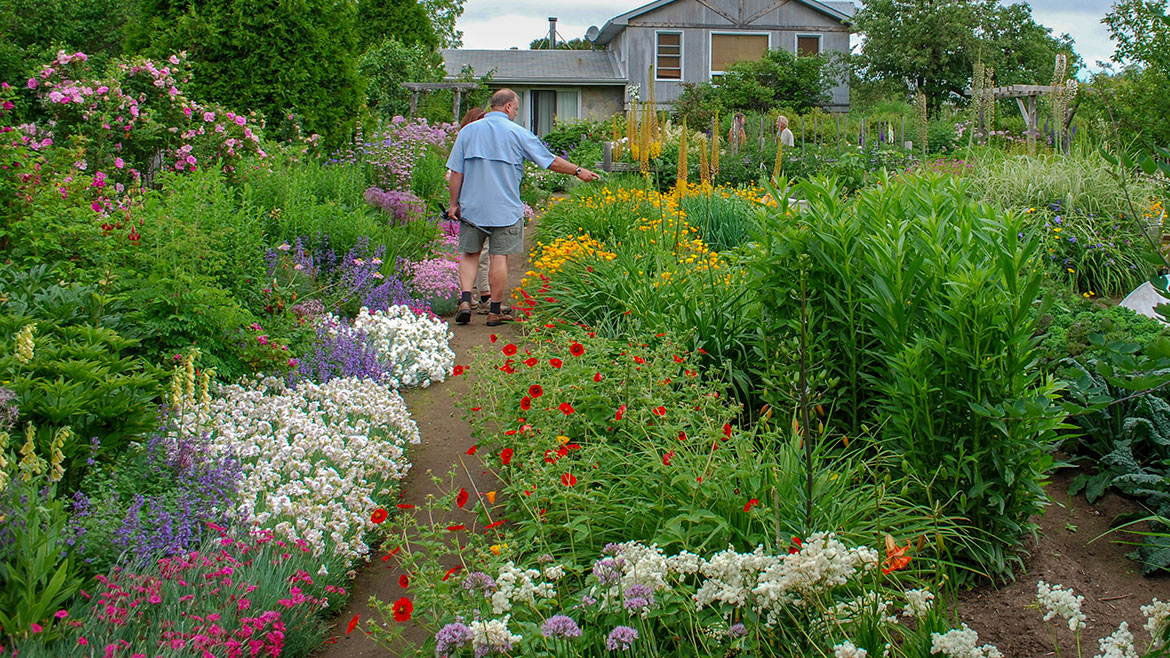 Episodes usually air the weekend following the "week of" date. Check your local PBS Station for airdates and times
Episode #1801 | week of December 23, 2021
Upper Peninsula, Michigan
"A U.P. SNOWSHOEING ADVENTURE"
Deep, deep snow everywhere. This trip sees more of the white stuff than you can imagine, and we take you to some of the best trails to experience a snowshoe adventure like no other.
Episode #1615 | week of December 30, 2021
Upper Peninsula, Michigan
"AN UPPER PENINSULA WINTER"
This week we jump back into our time machine and rediscover an Upper Peninsula from another time. This is the perfect winter vacation. Snow, snow, and more snow. When we head across the U.P we discover perfect trails for cross country skiing, snowmobiling and just plain fun.
Episode #1601 | week of January 6, 2022
Roscommon County, Michigan
"WINTER GETAWAY IN MICHIGAN'S OTHER GREAT LAKES"
Roscommon County, Michigan has claim to the largest inland lake in Michigan along with the deepest. With all this water you know there is a going to be a ton of snow with lots of winter fun. Come and discover winter with us!
Episode #1901 | week of January 13, 2022
Michigan / Ontario
"THE BEST OF WINTER"
We have seen some incredible winter scenery and experienced some exciting winter fun and thought let's share some of our favorites with our viewers. It's all here today on the Best of Winter.
Episode #1902 | week of January 20, 2022
Michigan's Upper Peninsula
"HIAWATHA NATIONAL FOREST PART 1"
We spend a lot of time in the Hiawatha National Forest hiking and exploring and that's what we are going to do on this 2-part special. It all starts on the Bruno's Run Hiking Trail.
Where to watch Great Getaways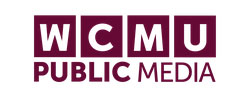 Mt Pleasant MI
WCMU
Mon @ 7:30pm
Thu @ 5:30am
Sat @ 11:30am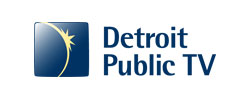 Detroit MI
WTVS (DPTV)
Tue @ 5:30am
Wed @ 2:30pm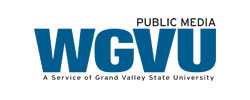 Grand Rapids MI
WGVU
Sun @ 11:30am
WGVU LIFE
Tue @ 8:30pm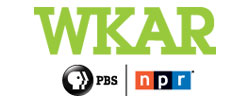 E Lansing MI
WKAR
Tue @ 12:30pm
WKAR CREATE
Tue @ 3:30pm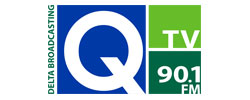 Bad Axe MI
WDCQ (Q-TV)
Tue @ 6am
Sat @ 4pm
QTV CREATE
Tue @ 8:30pm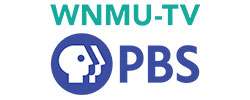 Marquette MI
WNMU-TV
Sat @ 4:30pm
Sun @ 3:00pm
Thu @ 10:30pm