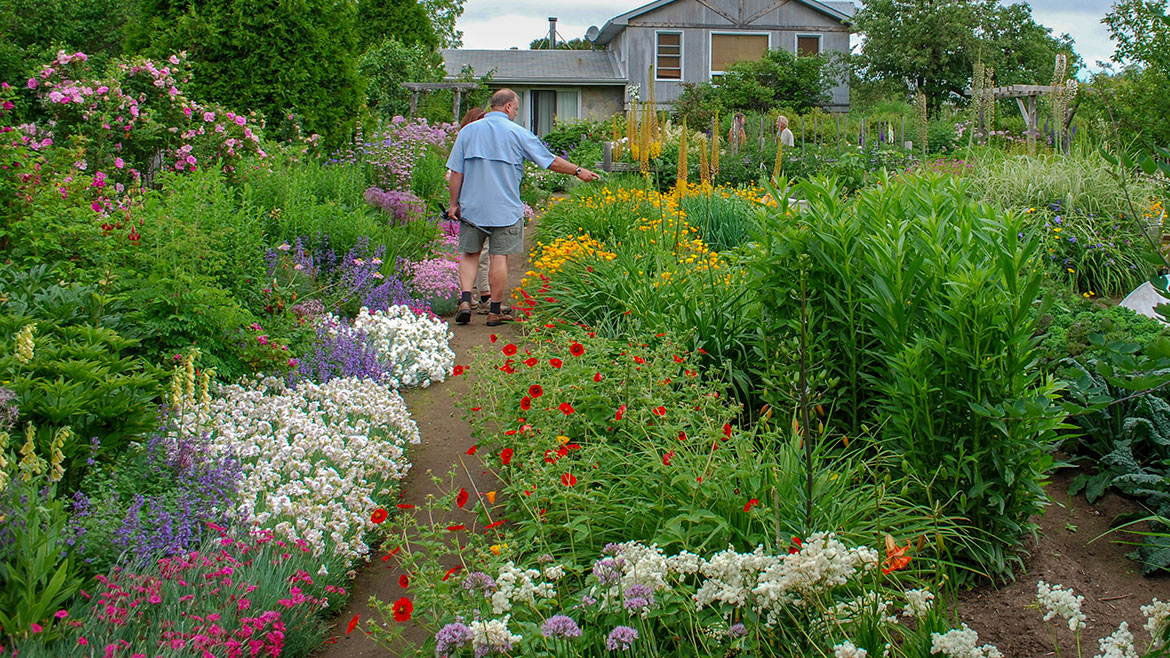 Episodes usually air the weekend following the "week of" date. Check your local PBS Station for airdates and times
Episode #1102 | week of March 19, 2020
Michigan's Great Lakes Bay Region - Bay, Midland, Saginaw Counties
"THE GREAT LAKES BAY WATERWAY"
Our tour starts in the middle of the state in Sanford, Michigan on Sanford Lake to do a little fishing with champion fisherman Brian Darling. From here we take a tour of the Shiawassee Nature preserve and then it's on to the Tittabawassee River to kayak and we continue all the way to Saginaw Bay to join in a sailboat race and fish with nationally acclaimed fisherman Mark Martin. This is a water trail for the whole family. Then we ask our viewers to vote for their favorite boating experience on a new segment called Boating Country.
Episode #1104 | week of March 27, 2020
Lake St. Clair, Michigan
"The Nautical Heart of Michigan"
With over 430 square miles of fresh water and 160 miles of shoreline to explore you are sure to discover your own personal passions and pleasures on Lake St. Clair. You've no doubt heard the expression, "Life is better with a boat." If that's true, then life just doesn't get any better than boating—on Lake St. Clair.
Episode #906 | week of April 2, 2020
Hiwatha National Forest / Manistique, Michigan
"Big Island Canoe Area"
Located in the Hiawatha National Forest in Michigan's Upper Peninsula, Big Island Lake Wilderness contains 23 small lakes ranging in size from 5 to 149 acres and the only way to reach each one is to portage in. After time spent in the wild, we end our trip at one of the rustic celebrations the U.P. is known for, Folkfest.
Episode #1704 | week of April 9, 2020
Ogemaw County, Michigan
"OGEMAW COUNTY BLOG"
This is the second in our series of Facebook Video blogs. We share with you 12 months of adventures through Ogemaw County, everything from snowmobiling to Big Foot sightings in Ogemaw County.
Episode #1702 | week of April 16, 2020
Manistique, Michigan
"MICHIGAN'S FIRST RAILS TO TRAIL: CELEBRATING 50 YEARS"
In 1969 there were no Rail Trails in Michigan until the folks in Michigan's Upper Peninsula banded together to make the old Superior Railroad line into the first one and by 1970 it was a reality. 2020 is the 50th anniversary and we will bike, ATV, snowmobile and ride on horseback to discover the beauty and history traveling from Lake Superior to Lake Michigan on Michigan's first Rails to Trails.
Where to watch Great Getaways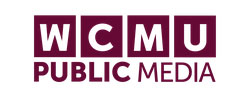 Mt Pleasant MI
WCMU
Mon @ 7:30pm
Thu @ 5:30am
Sat @ 11:30am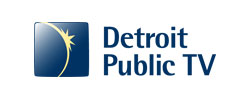 Detroit MI
WTVS (DPTV)
Tue @ 5:30am
Wed @ 5:30pm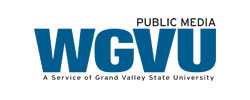 Grand Rapids MI
WGVU
Sun @ 11:30am
WGVU LIFE
Tue @ 8:30pm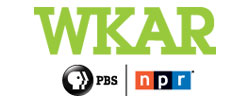 E Lansing MI
WKAR
Tue @ 12:30pm
WKAR CREATE
Tue @ 3:30pm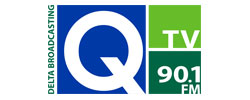 Bad Axe MI
WDCQ (Q-TV)
Tue @ 6am
Sat @ 4pm
QTV CREATE
Tue @ 8:30pm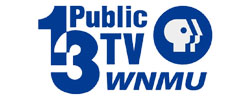 Marquette MI
Sat @ 4pm