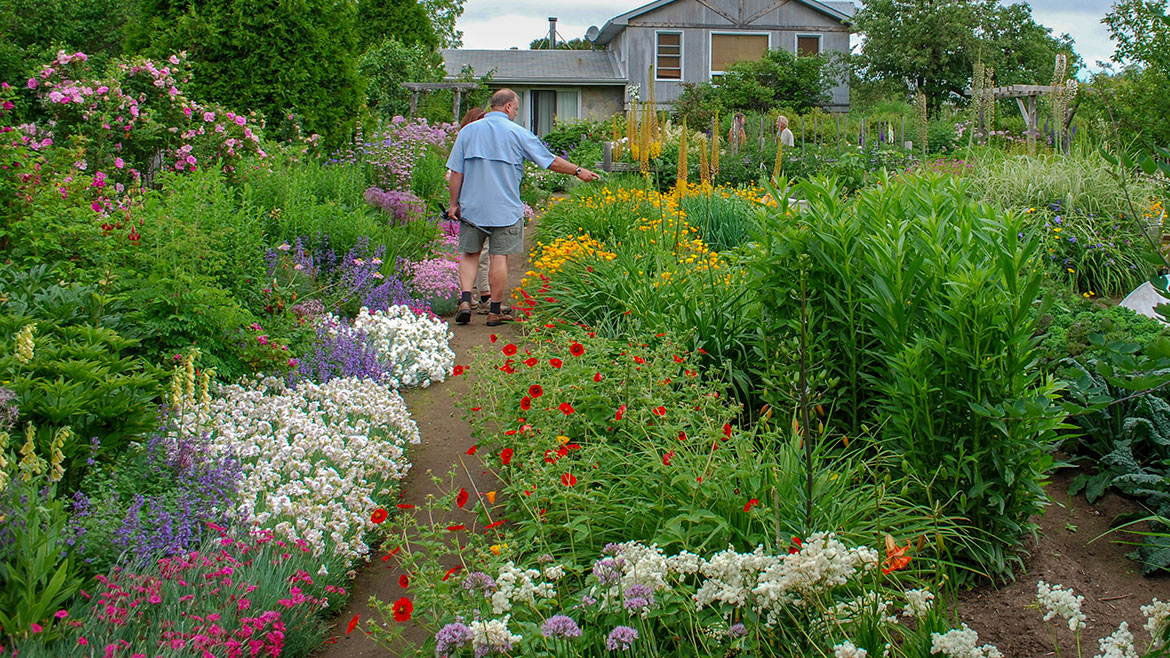 Episodes usually air the weekend following the "week of" date. Check your local PBS Station for airdates and times
Episode #1802 | week of September 9, 2021
Upper Peninsula, Michigan
"WILDERNESS WATERFALLS PART 1"
The U.P. is home to all but one of Michigan's waterfalls. There are more than 200 falls scattered across the U.P., ranging in size from under 5 feet to 48+ feet vertical drops. Almost all require hiking to reach, and all are worth the hike. Some of the hikes are a lot harder than others but as you will see today the hikes are half the fun.
Episode #1803 | week of September 16, 2021
Upper Peninsula, Michigan
"WILDERNESS WATERFALLS PART 2"
Part two of our wilderness waterfall hunt will take us to even more of the waterfalls in Michigan's Upper Peninsula and they are all located in beautiful natural areas. We are going to take you across the U.P. to discover as many as possible in the time we have.
Episode #1813 | week of September 23, 2021
Upper Peninsula, Michigan
"WILDERNESS WATERFALLS PART 3"
Our adventure continues in search of Michigan Waterfalls. So many waterfalls and so little time to see them all. This show is part 3 in our Wilderness Waterfall Adventure.
Episode #1613 | week of September 30, 2021
Huron County, Michigan
"THUMBS UP"
Sticking out into Lake Huron like the thumb on a mitten, we discover a hidden getaway. It is a place where you can watch a sunrise and a sunset from the same spot, where Lake Huron surrounds you with a sandy beach and beautiful blue shoreline, with pictured rocks for incredible. Join us as we discover the tip of "Michigan's Thumb".
Episode #1512 | week of October 7, 2021
Michigan
"AUTUMN SPLENDOR"
We will take a color tour by paddle boat, a canoe trip in the cool clean air, see incredible overlooks with trees so beautiful they look like a master artist painted them, and we top it off with some of the most beautiful beaches in the world.
Where to watch Great Getaways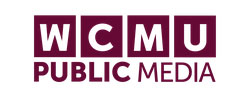 Mt Pleasant MI
WCMU
Mon @ 7:30pm
Thu @ 5:30am
Sat @ 11:30am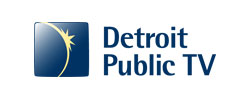 Detroit MI
WTVS (DPTV)
Tue @ 5:30am
Wed @ 2:30pm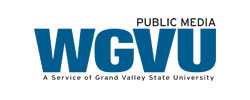 Grand Rapids MI
WGVU
Sun @ 11:30am
WGVU LIFE
Tue @ 8:30pm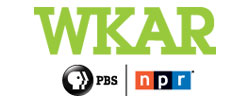 E Lansing MI
WKAR
Tue @ 12:30pm
WKAR CREATE
Tue @ 3:30pm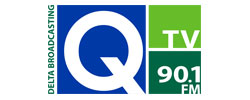 Bad Axe MI
WDCQ (Q-TV)
Tue @ 6am
Sat @ 4pm
QTV CREATE
Tue @ 8:30pm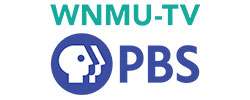 Marquette MI
WNMU-TV
Sat @ 4:30pm
Sun @ 3:00pm
Thu @ 10:30pm