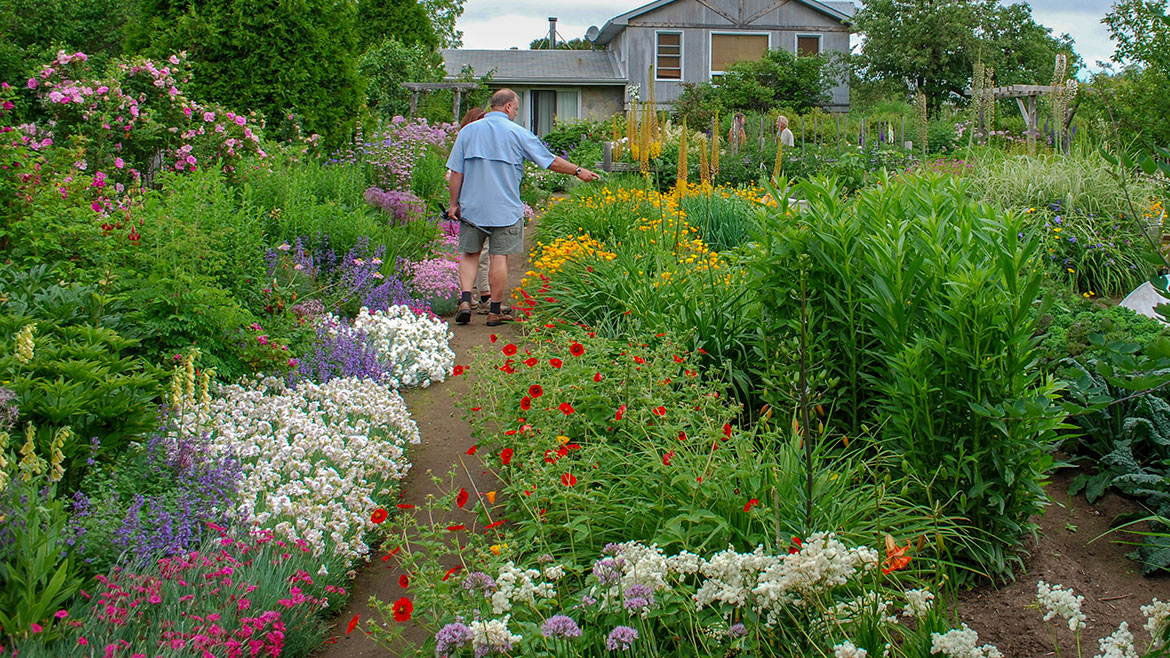 Episodes usually air the weekend following the "week of" date. Check your local PBS Station for airdates and times
Episode #1501 | week of March 25, 2021
Tawas Bay, Michigan
"ANNUAL HERITAGE COAST SAIL DAYS ON LAKE HURON"
This event includes a Traditional Boat Regatta where handmade rowing and sailing boats compete. If you build it, they will come and that is exactly what they did for this event. Then it's on to celebrate and enjoy good music and good food.
Episode #1609 | week of April 1, 2021
Grayling, Michigan
"GRAYLING: AN OUTDOOR SANCTUARY"
Our constant pursuit for great Hiking, Biking and Canoeing and all the outdoors takes us to Grayling Michigan to discover all these and more.
Episode #1803 | week of April 8, 2021
Marquette, Michigan
"WILDERNESS WATERFALLS PART 2"
Part two of our wilderness waterfall hunt will take us on an incredible hike into the McCormick Wilderness in search of the Yellow Dog falls plus an adventure on the North Country Trail to even more waterfalls in Michigan's Upper Peninsula.
Episode #1805 | week of April 15, 2021
Sunrise Coast, Michigan
"FUN ON THE FAMOUS AUSABLE"
Join Host Tom O'Boyle as he returns to rediscover the world famous AuSable River. This time he takes a different approach as he kayaks the area known as the wide waters and joins in on a family canoe trip. This is a journey that will leave you in wonder and excitement and we bet ready to take your own Great Getaway to the AuSable River.
Episode #1701 | week of April 22, 2021
Tawas Bay, Michigan
"HURON SHORES CIRCLE TOUR"
Our tour starts on the beautiful beach in Tawas then heads north to Sturgeon Point Light, back east to Reid Lake Foot Travel area and over to River Road Scenic Byway before ending at the Negwegon State Park. There are so many stops along the way that you will need to watch to enjoy them all.
Where to watch Great Getaways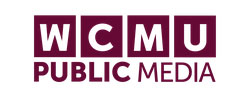 Mt Pleasant MI
WCMU
Mon @ 7:30pm
Thu @ 5:30am
Sat @ 11:30am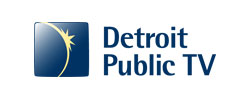 Detroit MI
WTVS (DPTV)
Tue @ 5:30am
Wed @ 2:30pm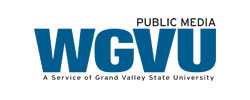 Grand Rapids MI
WGVU
Sun @ 11:30am
WGVU LIFE
Tue @ 8:30pm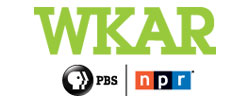 E Lansing MI
WKAR
Tue @ 12:30pm
WKAR CREATE
Tue @ 3:30pm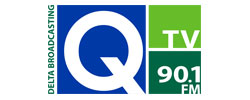 Bad Axe MI
WDCQ (Q-TV)
Tue @ 6am
Sat @ 4pm
QTV CREATE
Tue @ 8:30pm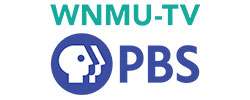 Marquette MI
WNMU-TV
Sat @ 4:30pm
Sun @ 3:00pm
Thu @ 10:30pm