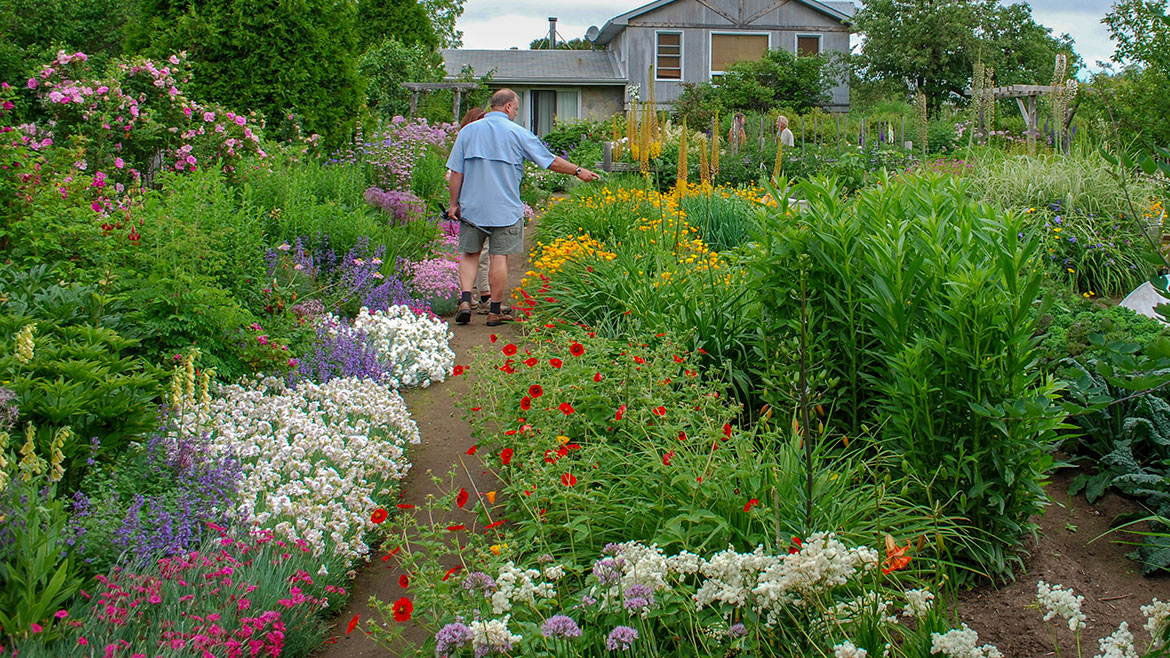 Episodes usually air the weekend following the "week of" date. Check your local PBS Station for airdates and times
Episode #1601 | week of Jan 2, 2020
Roscommon County, Michigan
"WINTER GETAWAY IN MICHIGAN'S OTHER GREAT LAKES"
Roscommon County, Michigan has claim to the largest inland lake in Michigan along with the deepest. With all this water you know there is a going to be a ton of snow with lots of winter fun. Come and discover winter with us!
Episode #1402 | week of Jan 9, 2020
Michigan / Ontario
"WINTER WONDERLAND"
We have had the opportunity to go to a lot of great places and see some great winter scenery. We decided it was time to put our favorites together in one show.
Episode #1114 | week of Jan 16, 2020
Ogemaw County, Michigan
"It's Snow Time"
No better place to start winter than in the heart of Michigan. There is lots of snow for some great cross country skiing up and down the incredible hills of the Ogemaw County Pathways and what would a winter trip be without some ice fishing.
Episode #1213 | week of Jan 23, 2020
Sault Ste. Marie, Michigan
"Winter in the Sault"
Join us for the most grueling snowmobile race in the country, the I-500. From there it's everything winter from ice hockey to x-country skiing.
Episode #1605 | week of Jan 30, 2019
Michigan's Great Lakes Bay Region (Midland, Saginaw, Bay Counties)
"GREAT LAKES BAY TRAILS"
As Michigan continues to build and promote trails for Hiking, Biking and Fun, this area brings some of the newest for your enjoyment.
Where to watch Great Getaways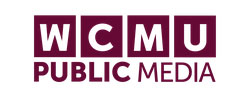 Mt Pleasant MI
WCMU
Mon @ 7:30pm
Thu @ 5:30am
Sat @ 11:30am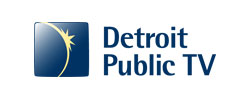 Detroit MI
WTVS (DPTV)
Tue @ 5:30am
Wed @ 5:30pm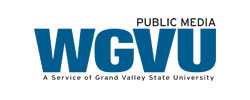 Grand Rapids MI
WGVU
Sun @ 11:30am
WGVU LIFE
Tue @ 8:30pm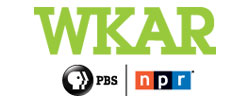 E Lansing MI
WKAR
Tue @ 12:30pm
WKAR CREATE
Tue @ 3:30pm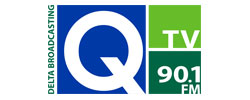 Bad Axe MI
WDCQ (Q-TV)
Tue @ 6am
Sat @ 4pm
QTV CREATE
Tue @ 8:30pm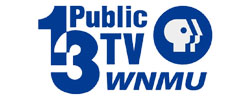 Marquette MI
Sat @ 4pm