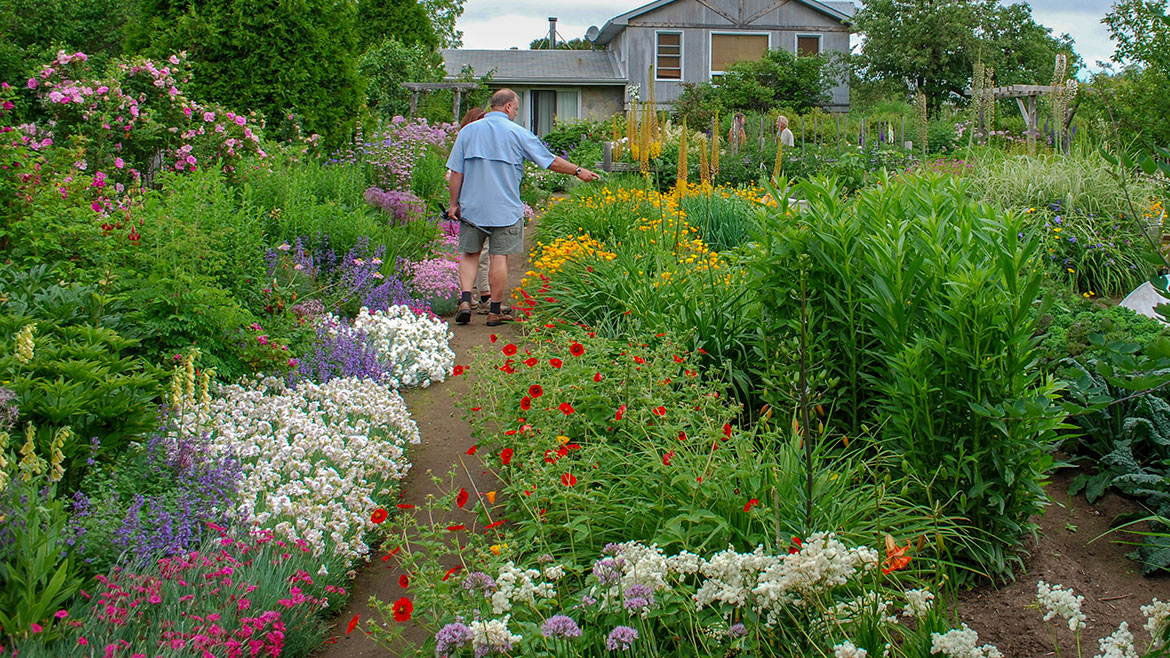 Episodes usually air the weekend following the "week of" date. Check your local PBS Station for airdates and times
Episode #1503 | week of November 23, 2023
St. Ignace to Manistique, Michigan
"TOP OF THE LAKE SCENIC BYWAY"
Michigan's newest Scenic Byway and maybe its most beautiful starts in St. Ignace and travels west to Thompson all along the top of Lake Michigan.
Episode #1807 | week of November 30, 2023
Roscommon County, Michigan
"UP NORTH DISCOVERY"
From canoeing the mighty AuSable, kayaking Lake St. Helen, enjoying some local eats and riding ATVs with a little shopping thrown in, this show has something for everyone.
Episode #2003 | week of December 7, 2023
Houghton Lake, Michigan
"WINTER TRAILS"
Snowmobiling is not the only way to hit the trails in winter. Today we will jump on ATV's and discover the famous 222 ATV trail in St. Helen then it's on to snowshoeing, ice fishing and a lot more including the big winter carnival, Tip Up Town USA. Today show is all about Winter!
Episode #1603 | week of December 14, 2023
Great Lakes Bay Region, Michigan
"WINTER ON TIRES AND SHOES"
Fat tire biking and snowshoeing that is. We will enjoy everything winter has to offer from winter biking through a city forest to snowshoes in a nature center. We will mix in some ice fishing and a special snow dance that you won't want to miss.
Episode #1801 | week of December 21, 2023
Michigan's Upper Peninsula
"A U.P. SNOWSHOEING ADVENTURE"
Deep, deep snow everywhere. This trip sees more of the white stuff than you can imagine, and we take you to some of the best trails to experience a snowshoe adventure like no other.
Where to watch Great Getaways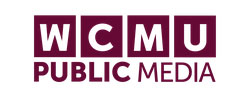 Mt Pleasant MI
WCMU
Mon @ 7:30pm
Thu @ 5:30am
Sat @ 11:30am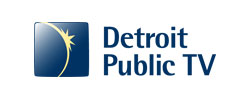 Detroit MI
WTVS (DPTV)
Tue @ 5:30am
WTVS CREATE
Sat @ 4:30pm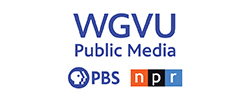 Grand Rapids MI
WGVU
Sun @ 11:30am
WGVU LIFE
Tue @ 8:30pm
E Lansing MI
WKAR
Sat @ 4pm
Thu @ 1pm
Bad Axe MI
WDCQ
Tue @ 6am
Sat @ 4pm
DELTA CREATE
Sat @ 6:30pm
Tue @ 8:30pm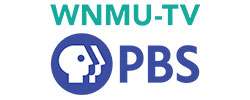 Marquette MI
WNMU-TV
Sat @ 4:30pm
Thu @ 10pm
Fri @ 5pm
Sun @ 3pm (some weeks)
WNMU PLUS
Fri @ 8:30pm