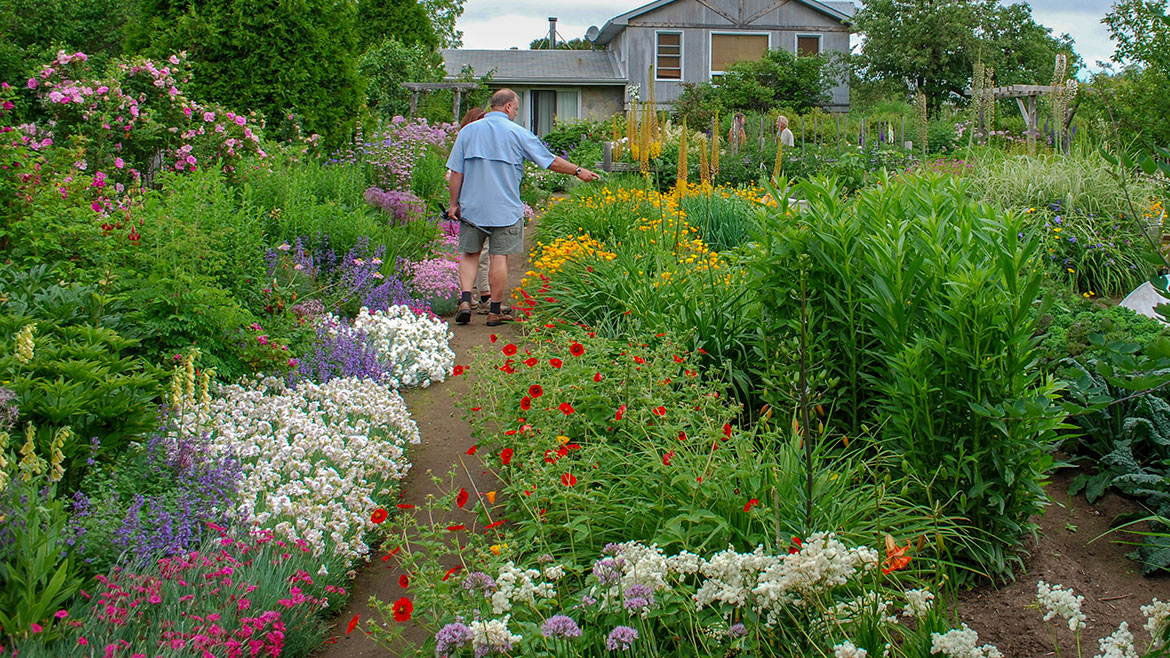 Episodes usually air the weekend following the "week of" date. Check your local PBS Station for airdates and times
Episode #904 | week of June 6, 2019
Bruce County, Ontario
"HIKING THE BRUCE TRAIL"
Ontario is known for its rugged beauty and unspoiled wilderness and that is what we will discover as we travel along a portion of the world-renowned Bruce Trail. We hike to rock outcroppings that look down 300 feet into the Georgian Bay, we go into the back country through beautiful forests rich with wildlife and so much more. Hike with us as we discover the Bruce Trail.
Episode #1209 | week of June 13, 2019
Michigan / Ontario
"OUR FAVORITE WATERWAYS"
Michigan and Canada are known for their waterways and today we will show you some of the best. We will Canoe, Kayak, and boat through some of the most spectacular and exciting waterways that are accessible to everyone.
Episode #1610 | week of June 20, 2019
Grey County, Ontario
"TOM'S GREAT ADVENTURE"
Tom goes Rock Climbing for the first time then takes a hummer excursion into the backroads of Ontario and finishes the day with an incredible Canadian feast.
Episode #1308 | week of June 27, 2019
Tawas Bay, Michigan
"MORE FISHING THAN EVER"
When you travel the Sunrise Coast of Michigan you will be amazed at how much water there is to fish. We take advantage of that when we stay in Tawas and fish for Steelhead, Walleye, Smallmouth Bass and even learn about how the Saginaw Bay is the world's best producer of Walleye.
Episode #1611 | week of July 4, 2019
Grey & Bruce Counties, Ontario
"ONTARIO EPIC RIDE"
We tour Canada in a whole new way. We jump on motorcycles and relive our youth in a getaway we call "Born to Be Wild." We will see lighthouses, incredible scenic bluffs and the Georgian Bay from the seat of our bikes. Come on and get your motor running.