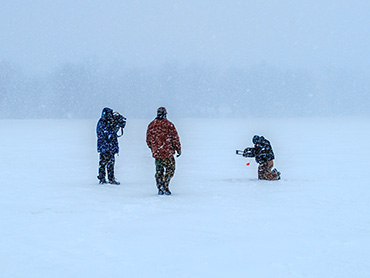 Episode #1601-001 | week of January 2, 2020
Roscommon County, Michigan
"Winter Getaway in Michigan's Other Great Lakes"
Roscommon County, Michigan has claim to the largest inland lake in Michigan along with the deepest. With all this water you know there is a going to be a ton of snow with lots of winter fun. Come and discover winter with us!
Episode #1402-002 | week of January 9, 2020
throughout Michigan and Ontario
"Winter Wonderland"
We have had the opportunity to go to a lot of great places and see some great winter scenery. We decided it was time to put our favorites together in one show.