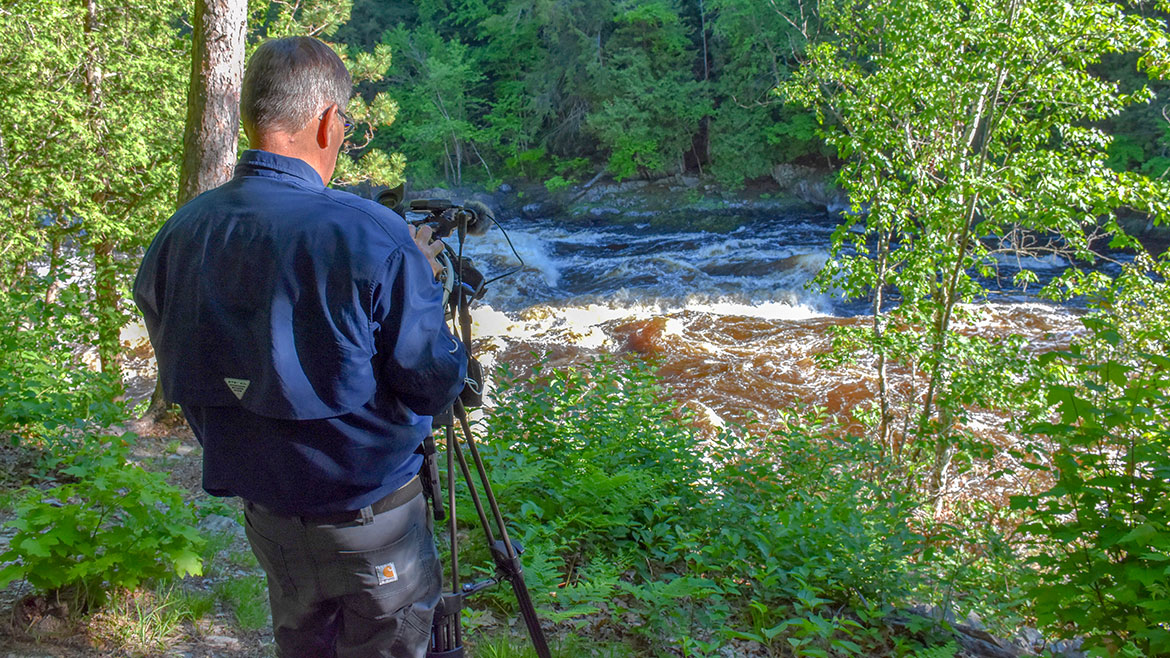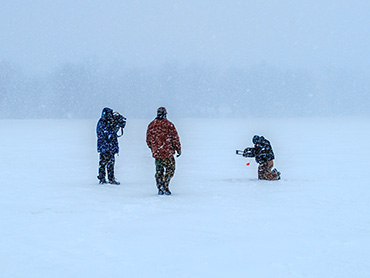 Episode #1601-001 | week of January 3, 2019
Houghton Lake, Michigan
"WINTER GETAWAY IN MICHIGAN'S OTHER GREAT LAKES"
Roscommon County, Michigan has claim to the largest inland lake in Michigan along with the deepest. With all this water you know there is a going to be a ton of snow with lots of winter fun. Come and discover winter with us!
Episode #1602-001 | week of January 10, 2019
Upper Peninsula, Michigan
"SNOWSHOEING THE BIG SNOW"
There is no place like Michigan's Upper Peninsula when it comes to deep snow and lots of it. We will snowshoe deep into the Hiawatha National Forest for some incredible scenery. We won't stop there with the snowshoe adventure. We find an abandoned trail that will give us all that we can handle with the big shoes.
Episode #1603-001 | week of January 17, 2019
Great Lakes Bay Region, Michigan
"WINTER ON TIRES AND SHOES"
Fat Tire Biking and Snowshoeing that is. We will enjoy everything winter has to offer from winter biking through a city forest to snowshoes in a nature center. We will mix in some downhill skiing and special snow dance that you won't want to miss.
Episode #1604-001 | week of January 24, 2019
Upper Peninsula, Michigan
"WHERE WINTER IS KING"
It's back to the U.P. as we Snowmobile to Lake Superior, Tahquamenon Falls and Whitefish Point. This is an adventure to remember.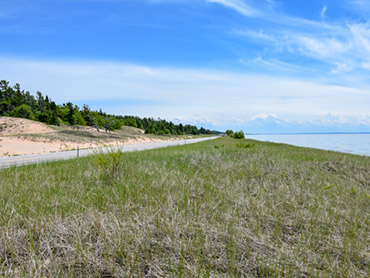 Episode #1503-002 | week of January 31, 2019
Upper Peninsula, Michigan
"TOP OF THE LAKE SCENIC BYWAY"
Michigan's newest Scenic Byway and maybe its most beautiful starts in St. Ignace and travels west to Thompson all along the top of Lake Michigan.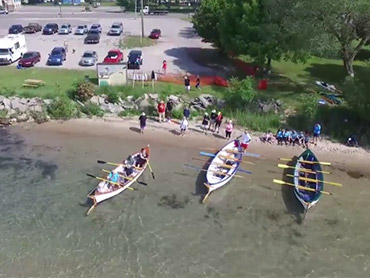 Episode #1501-002 | week of February 7, 2019
Tawas Bay, Michigan
"Annual Heritage Coast Sail Days on Lake Huron"
This event includes a Traditional Boat Regatta where handmade rowing and sailing boats compete. If you build it, they will come and that is exactly what they did for this event. Then it's on to celebrate and enjoy good music and good food.